Who We Are ?
CHERUBIM BUSINESS GROUP
''We are the best Sourcing and Logistics Company from Vietnam to Africa. ''We bring African businesses closer to Asian markets and more''. Our goal is ''Empowering Africa, By Africans for Africans. ''
''Connecting businesses all over Africa with the right products at the right cost. Motto: Your urgency is our emergency and we serve it.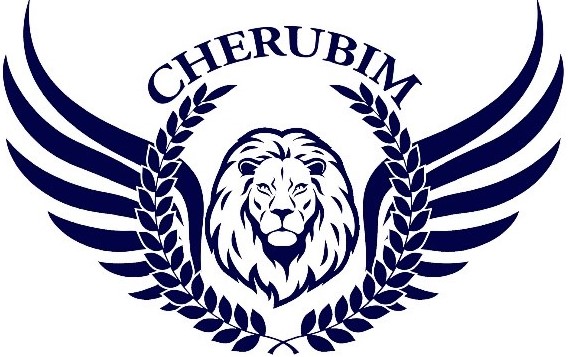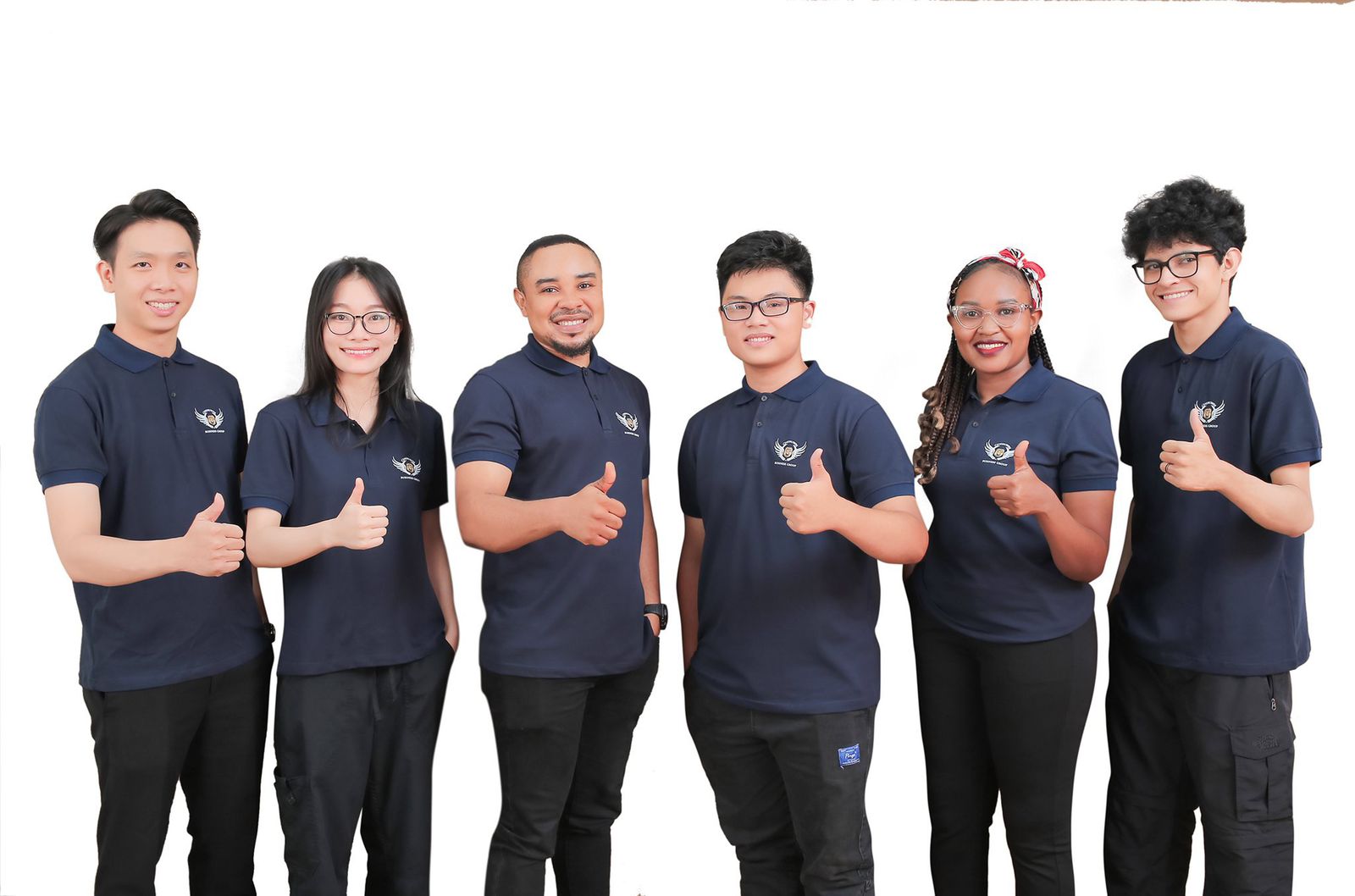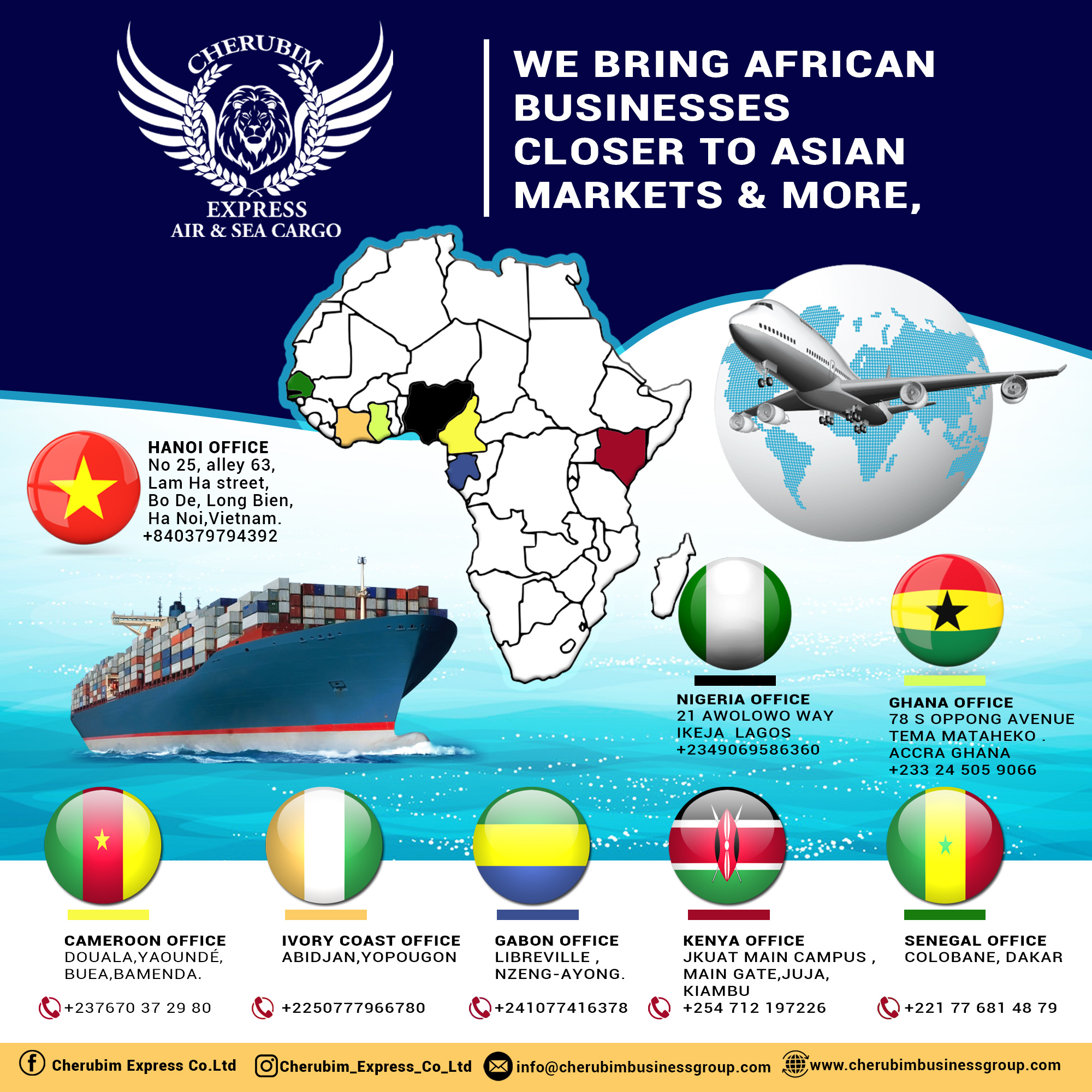 testing
Businesses partner with us to streamline their fulfillment needs, maximize their customer satisfaction and drive the next business growth. We function as, product sourcing agents, who help our clients to find, select and bargain their products at the best rates. Owing to our resourcefulness, we are able to lay hands on a diverse range of products that meets high-quality standards at economical prices and then help our clients import these goods and services from expanding, low-cost, and developing markets. We have high-quality product supply chain in Vietnam, China and Japan, integrating resources from source manufacturers to end customers. We can provide tailor-made supply chain solutions according to customers' product categories and distribution needs. Also, we help
More About Us
Cherubim business group is a leading provider of supply chain services covering, product sourcing, product procurement, logistic transportation and new product development. Our primary center of attention is on products and components manufactured in Vietnam, China, Japan and Taiwan. Our customers are predominantly located in Africa. We make it our business to find the right products, manufactured to consistent international standards of quality, at a price point that matches your budget. We aim to become your procurement partner of choice in purchasing products or components that will drive your product business to the next stage of bliss. With our experience in market research, procurement, product development and export, our dedicated team of professionals stand ready to help your business gain that competitive advantage in your business quest.
Vietnam is quickly becoming a serious manufacturing alternative to China owing to ongoing trade wars and labor availability at very low cost. Vietnamese suppliers are not as easy to find on Alibaba.com or Globalsources.com. You can of course attempt to source Vietnamese directly, using Alibaba.com or even a Google search. However, Vietnamese suppliers tend to have a rather small online footprint, making them harder to find. Also, those that do have a larger online presence tend to be larger suppliers, which tend to have little interest in working with small buyers (Especially, African buyers).African Entrepreneurs, especially startups or petit businesses are most often caught up in the struggle of sourcing for products in Asia. In view of this, it stifles their businesses as many know not where to start. For instance, you may find a trustworthy supplier only to learn they can't make your product to your specifications. Or you may find a supplier who can make your product, but who lacks the capacity to meet your demand or perhaps you may find a wholesaler who will mixes quality goods with, substandard or low quality products. In addition, all of these arrangements need to be made across oceans and in different time zones. Honestly, you have MUCH better things to do with your time. That's where we (Cherubim Business group) come in, for the reason that, at this stage, you need a trustworthy ally to help you navigate the complexities of this new yet promising business terrain. You need a partner who can manage the risk and smooth the bumps along the journey. We use our strong local network and expertise to match you with an ideal and qualified supplier.
We source, procure and ship manufactured goods over a wide cross section of industries and products, including apparel, toys ,raw hair/ virgin hair , electronics, textiles , foot wears, bathroom accessories, production equipment, décor, household products and so much more. Depending entirely on your requirement, we could operate as an Agent, Wholesaler or Supplier. As an agent for our suppliers, we promote a branded product range all across Africa and also, fulfil the traditional sourcing role for fast moving consumer good for our customers. As wholesaler, we assume all procurement responsibilities right up to the point where ordered goods are delivered to our customers. This is a full-service delivery model where Cherubim business group contracts with suppliers and oversees all distribution, storage, insurance and freight forwarding processes. As Supplier, we will oversee the product development cycle, component and factory sourcing, manufacture and quality assurance.
Once you have us engaged, our team of experts mount a sourcing plan to make your overseas business and transactions operate hitch free. Cherubim business Group makes a detailed sourcing plan depending on all dynamic conditions in the market. These may include the current market situations or the difficulty in finding the order. However, there is an assurance from us to all our clients, that they will receive a quote within 72 hours, depending on whether it's a business day or a holiday.
Location
Location :
Hanoi - Vietnam
Call Center
Call Us :
+84 868 386 417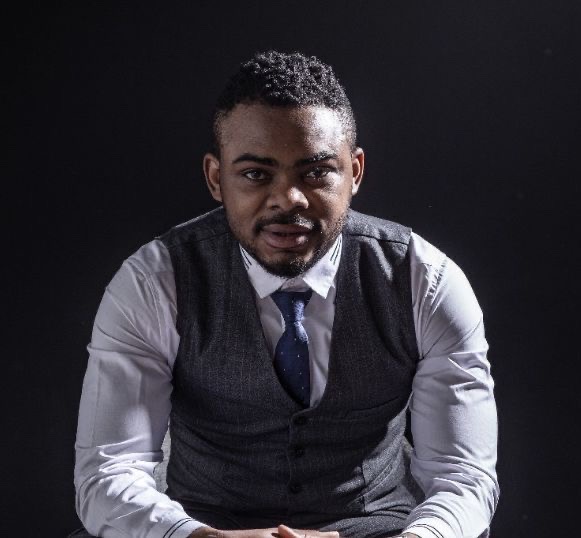 Ndam Collins
Managing Director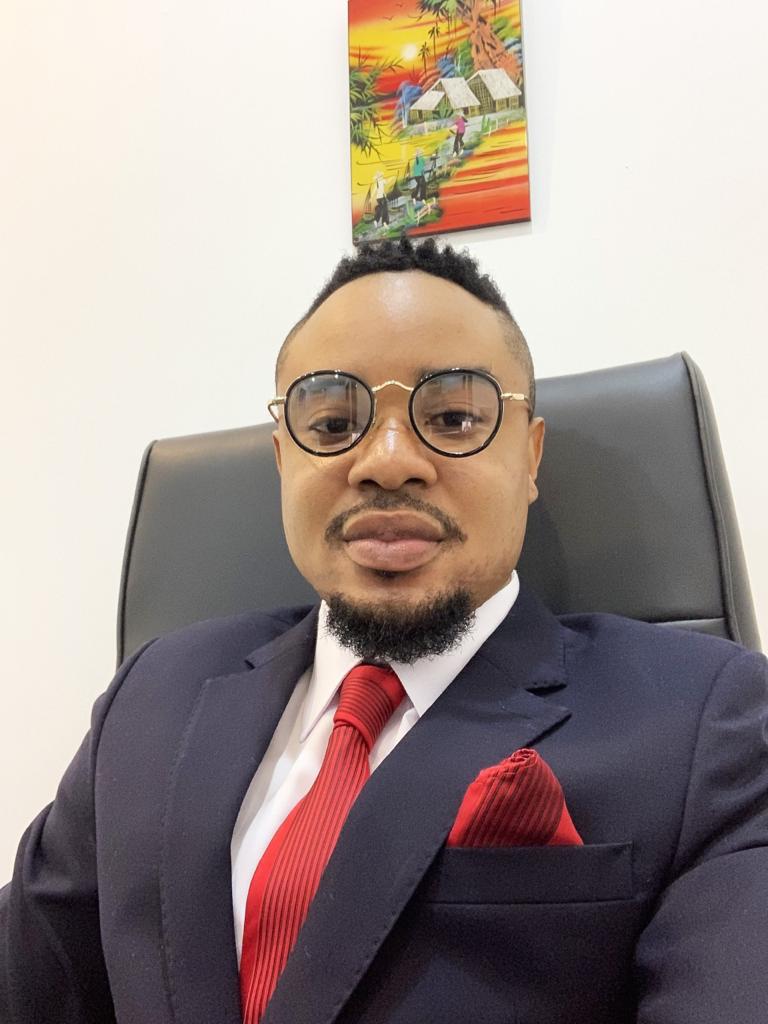 Daba Kleinau Lawson
Logistics Coordinator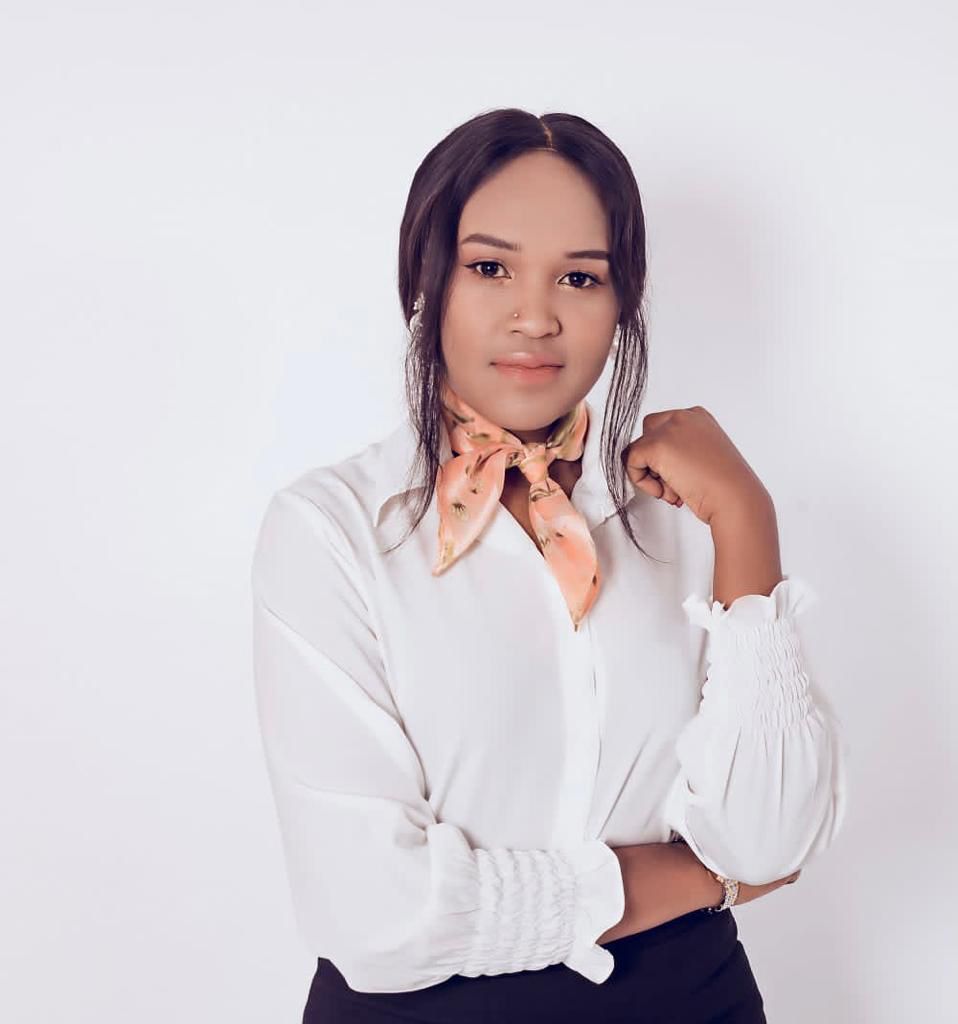 Mbugua Elizabeth
Product Development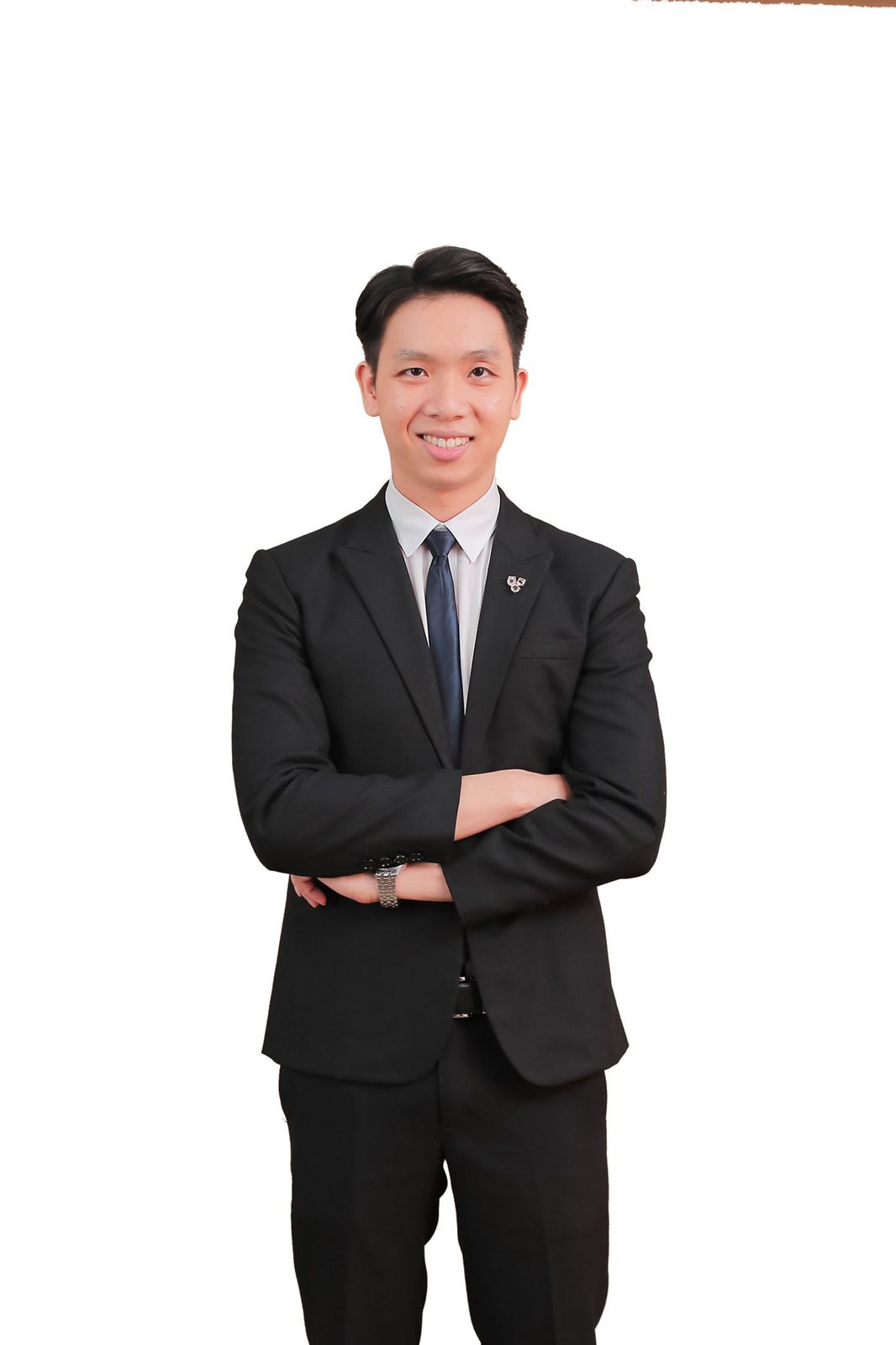 Vu Van Thanh
Sourcing Director