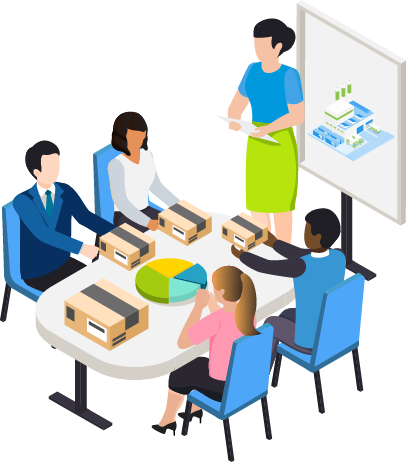 We Setup a soucing Plan
Once you have us engaged, our team of experts mount a sourcing plan to make your overseas business and transactions operate hitch free. Cherubim business Group makes a detailed sourcing plan depending on all dynamic conditions in the market. These may include the current market situations or the difficulty in finding the order. However, there is an assurance from us to all our clients, that they will receive a quote within 72 hours, depending on whether it's a business day or a holiday.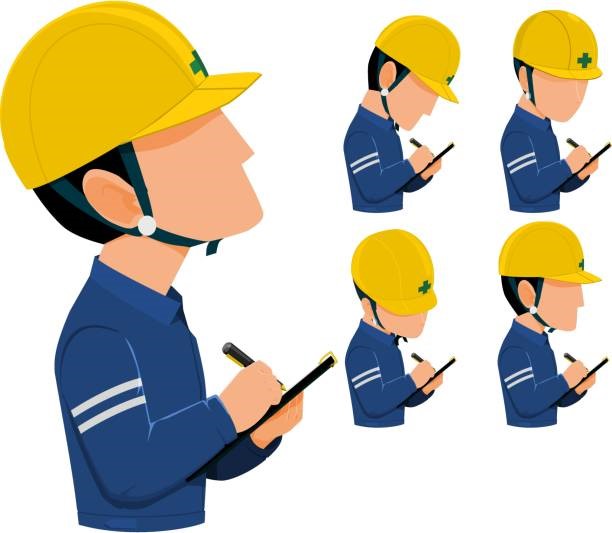 Do Factory Audit
Auditing Vietnamese companies is a major challenge to most importers, especially startups or petit businesses. Most manufactories in Vietnam are still growing, so it is a risky venture to embark on sourcing a product without full knowledge of a supplier's capacity. In fact, an ISO 9000 certification alone is not enough. There are many other additional factors to consider when dealing with your potential supplier. It is an involving task that may prove cumbersome to foreigners. The process involves so many aspects such as the ''VERIFIABLE'' situation of the supplier, communication, cooperation, productivity, etc. You don't want to dare this from a long distance, we fit in here so well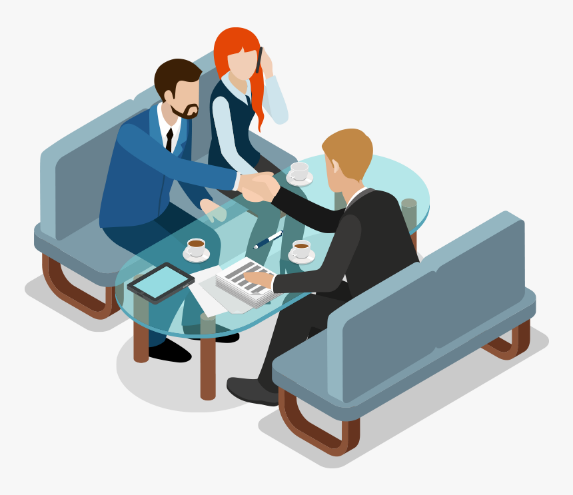 Price Negotiation
Many factories in Vietnam hire sales representatives who speak English, even though this eases communication with businesses or importers, it doesn't guarantee better deals/pricing. Our aim isn't just to represent you with the language, but we also contact the right person within the factory who has an upper hand in pricing decisions. Meaning, whether they speak English or Vietnamese, they are the right people who offer the best market price. In other words, We speak with the elites within the factory such as a lead engineer or the owner. Even if they do not understand or speak English, they are the key people who determine the real price of the products. With this approach, it will be easier to fix all your product sourcing problems. Cherubim Business Group, a venture with Vietnamese employees, has years of experience in negotiating with the nobles in the factory. Our mediations are tailored towards the customer needs, financial capability and satisfaction unlike most factories that strive to favor their own businesses.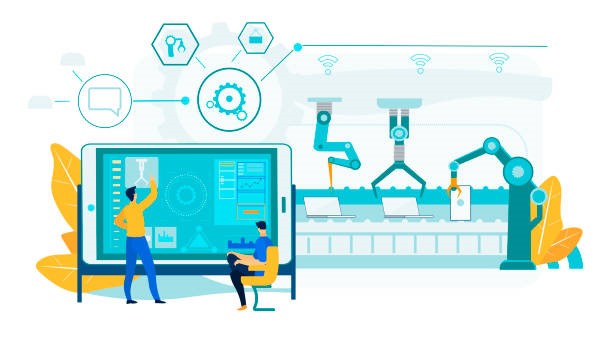 Manage Production
Some OEM (Original Equipment Manufacturer) clients decide to or source products directly from manufactories. From a layman's point of view it looks appealing given that they have direct contact with factories and won't have to go through a third party. In their quest to get closer to manufactories, others have set up oversea office. It looks like a wise decision but it will definitely not turn out well when there is a breach of contract or disputes regarding supplies. These situations usually, arise due to cultural differences and at times language barrier. Moreover, as a foreigner or foreign business, there is a high chance that you will pay more for the products, besides wasting your valuable time.. This is why you need a combine team of experts from your part of the world and this part of the world, whom together have a mastery of Vietnam's business climate. Cherubim Business Group will assist you in every aspect of this process, be it during the production process or protecting your business.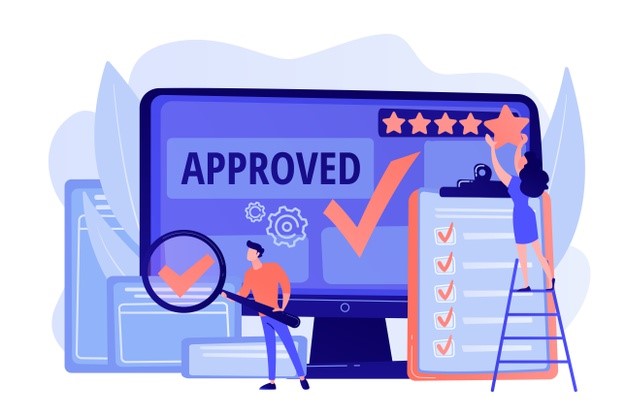 Quality Control
Because, we take pride in customer service, quality and delivery, we consider quality control as an integral part in the product sourcing process. Here is why? Finding a supplier alone is just the first step. That is, after receiving, inspecting and paying for the sample; the factory or supplier will begin the bulk production. During the bulk production process, quality inspection and control are key aspects that you must monitor very closely. In case of any defects, the factory will be responsible for such mistakes. Substandard or low quality products will make your business lose potential customers. This is because customers will neither get value for their money nor receive goods in time. At Cherubim Business Group, our ''QC'' inspection team will visit the factory during the production process. The team takes photos, record possible problems and update customers on the conditions of the goods. This eliminates possible mistakes or unnecessary delays that may occur during the production process.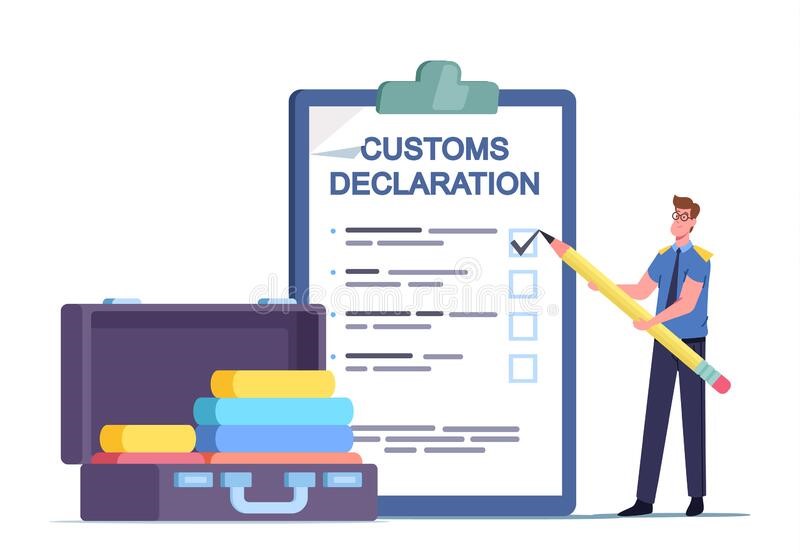 Assemble Custom Documents
This is one of the most complex aspect of sourcing goods as a foreign company or business why, because you will be dealing with a country which has its own custom rules. At times, custom clearance, tax duty or HS code may cause delays. From our observations, many companies who lack the wit and understanding in dealing with Vietnam customs end up paying almost double for custom clearance . Working with Cherubim Business Group implies that our professional team will handle all the paperwork on your behalf thanks to our insider contacts. We ensure all your goods are cleared in time.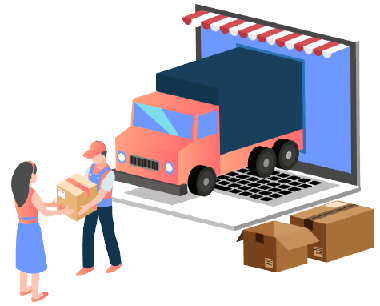 Shipping Door to Door
Our delivery services are customized to bring comfort to our clients. We have got smart delivery team ''Cherubim air cargo'' that ensures that, you don't worry but sit comfortably longer and relax while , customs clearance, duty, insurance, tax, import permits, quarantine or any other shipping logistics are handled with professionalism. We can export either full container load (FCL) or less than container load (LCL) to major ports in Africa. You can choose to receive goods in your country's port or warehouse.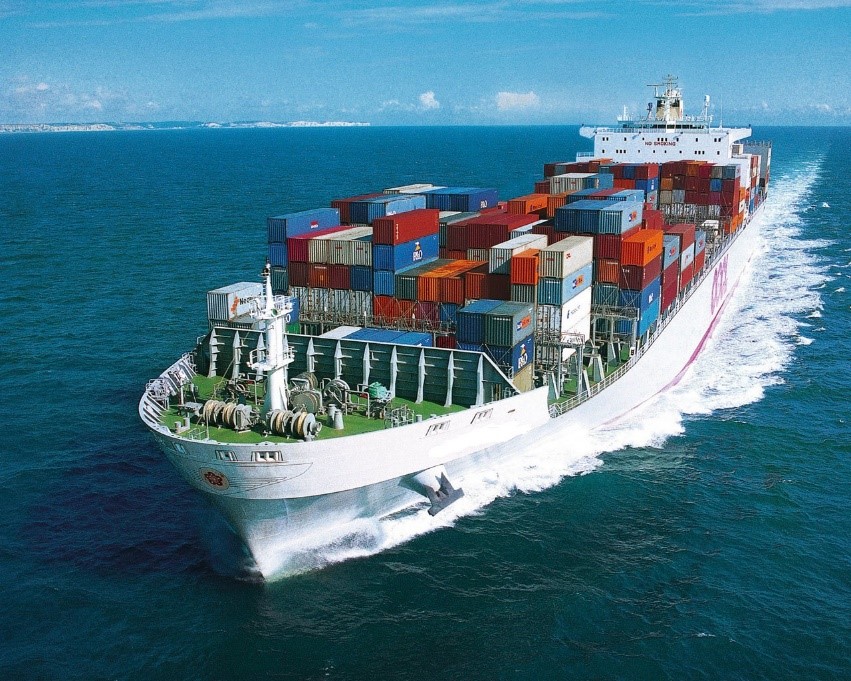 Methods of shipping from Vietnam
International freight forwarding is often a balancing act between time, cost and environmental concerns. That's one of the reasons companies choose Cherubim Express for cost effective, smooth delivery of their cargo. Like them, you can be confident that our strategic alliances around the globe give you the flexibility to choose from a range of air and ocean freight service options. Seamlessly tailored to your precise needs, complete with end-to-end visibility. • Ocean Freight: Cherubim Express in partnership with Maersk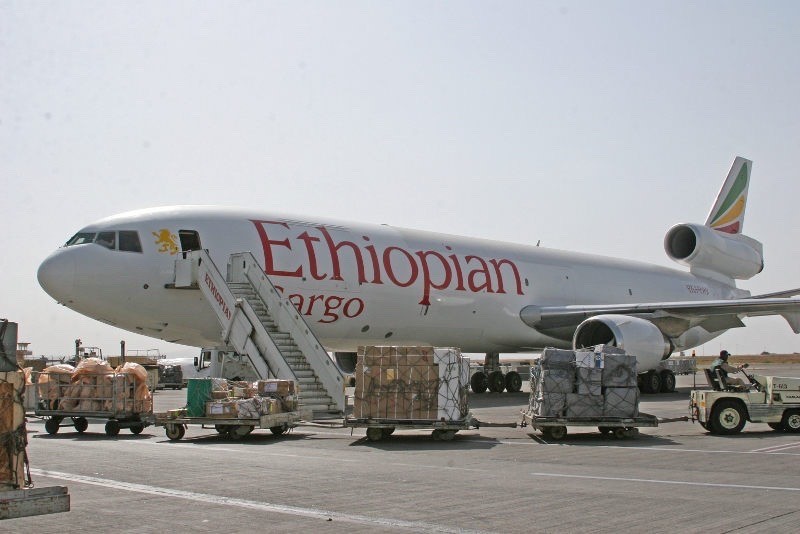 Carriers: Cherubim Express in Partnership with Ethiopian Cargo.
Delivery time: 40 - 55 days
• Extra Charges Up loading charges, port fees, docking fees, storage fees, clearance fees, ETC.
• FCL & LCL: FCL is full container loading, LCL is less than container loading.
• Types of Container: 20ft container (28CBM), 40ft container (58CBM) and 40ft HQ container (68CBM).
• Common Trade Terms: FOB(Free on board), CIF(Cost, insurance and freight), DDP(Delivered duty paid)
• Document used for custom clearance: B/L, invoice and packing list. Our company will provide a full set of documentation for your custom clearance..
• Carrier Weight: Heavy bulk from 45KGS and above
• Freight: More economical
• Delivery time: 5-7days
• Be reminded that, we acquire the documentation to be provided for custom clearance, through our Express company.
• Document used for custom clearance: B/L, invoice and packing list. Most of time we will do Telex Release for air cargo shipment to guarantee on time delivery.